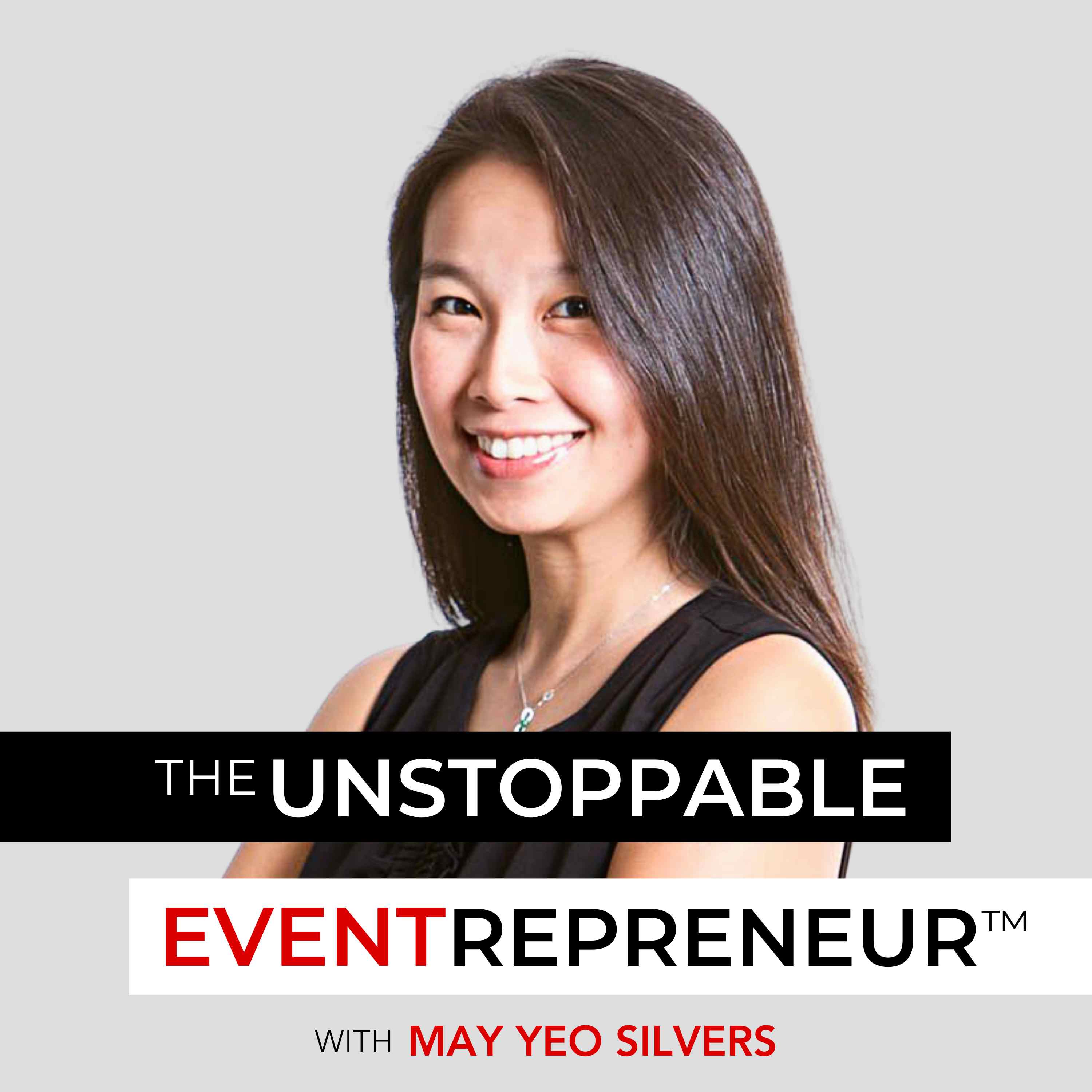 When you start a business, there are many things you need to do to get it up and running. In today's episode, host May Yeo Silvers discusses the one question that every entrepreneur needs to ask themselves before they consider starting their own business.
The main reason people leave the corporate world is to pursue freedom of their time and finances. While entrepreneurship can be the right way to achieve this, it is never as easy as people think. In fact, during the first few years of opening a business, you will run into many hardships that might encourage you to give up. So to ensure that you find success, May says that you need to understand your purpose and your why. If you cannot answer why it is important that you make this change in your life, it is unlikely that you will find long-term success in your business. 
Ultimately, the things that we desire can change based on the sacrifices that we have to make to attain them. So figure out your why, and you can almost guarantee that you will not only survive, but thrive as an entrepreneur. 
Quotes
• "Why is it important that you want to make the change to your current way of living now? Because if you all don't know the answer, when you're building your business, you may find that attaining the freedom that you want is not as easy as you think." (03:10-03:34 | May)
• "While you're building your journey to attain your freedom, there are going to be bumps along the road. And when you hit those bumps, there will be many opportunities for you to give up." (04:11-04:26 | May)
• "If you do not know why you cannot live without that level of freedom, that means you don't really have a why or a purpose." (05:55-06:06 | May)
• "Suddenly, something that seems very, very desirable to you can become less desirable and less appealing when you know the sacrifices that you have to make in order to attain it." (07:08-07:21 | May)
• "Whatever you do in your business has to be created out of inspiration, not obligation." (11:14-11:22 | May)
Links
Connect with me at: may@events4anyone.com
Website: events4anyone.com
LinkedIn: www.linkedin.com/in/mayyeosilvers
Facebook: www.facebook.com/mayyeosilvers
IG: www.instagram.com/mayyeosilvers
TikTok: https://www.tiktok.com/@mayyeosilvers 
FB private group: https://www.facebook.com/groups/events4anyone
Podcast production and show notes provided by HiveCast.fm