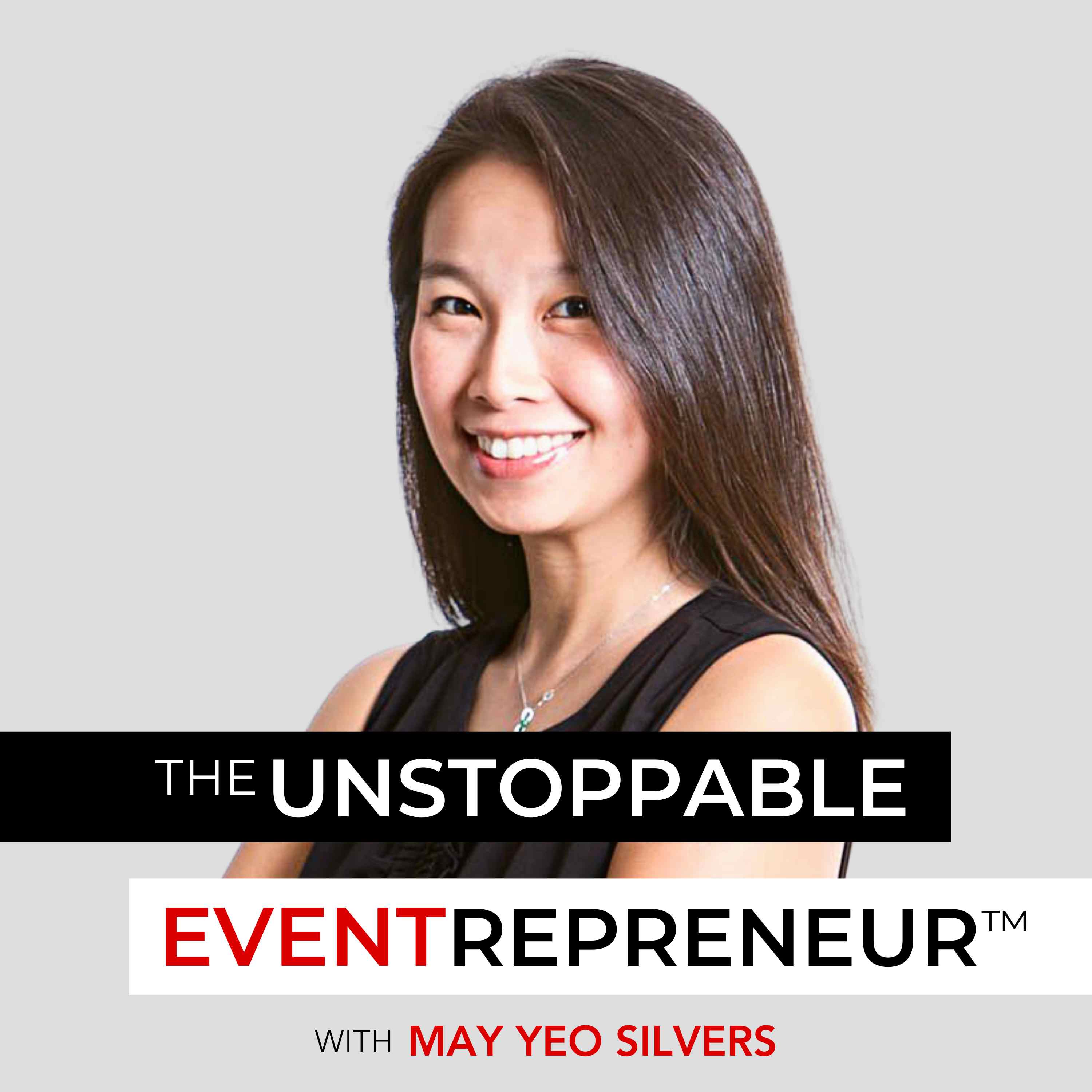 As the year comes to an end, it is important to start planning for success in the new year. In today's episode, host May Yeo Silvers discusses strategies for setting efficient and effective 2023 goals.
As we head into 2023, most people are already thinking about what their new year's resolutions will be. And while most people know what they want to achieve, it often stops there. It is one thing to want to do something and an entirely different thing to actually get it done. To be more effective in achieving your goals, it is important to write things down. Write down your goal, why you want to achieve it, and how you would feel if you did or did not accomplish it. When you have some level of accountability, you are more likely to be successful in what you set out to do.
Setting goals is an essential part of being successful. Tune in to learn more about how to set efficient and effective goals for the new year and beyond. 
Quotes
• "I think when we set a goal, we have a pretty good idea why we set that goal. However, we just stop there, instead of giving it more thought." (02:10-02:14 | May) 
• "When you set a goal, it has to be intentional." (03:20-03:23 | May)
• "When you set a goal, I want you to write it down on paper. Why do you want to set this goal? (04:53-04:59 | May)
• "If you had the same goal before and you didn't achieve it, you have to write down why. Why didn't you achieve that goal when you had it before? What was the hindrance?" (06:55-07:13 | May)
• "You have to envision yourself already at that place of attaining that goal. How does that feel? Does it make you feel good? And then you also have to envision how you would feel if you didn't attain your goal." (09:45-10:00 | May)
Links
Connect with me at: may@events4anyone.com
Website: events4anyone.com
LinkedIn: www.linkedin.com/in/mayyeosilvers
Facebook: www.facebook.com/mayyeosilvers
IG: www.instagram.com/mayyeosilvers
TikTok: https://www.tiktok.com/@mayyeosilvers 
FB private group: https://www.facebook.com/groups/events4anyone
Podcast production and show notes provided by HiveCast.fm